The bedrooms featured here vary significantly in size, layout, color scheme, cost and consequently appearance. Some are ultra modern with little furniture while other bedrooms use up much of the space with design details such as wall art, plants, rugs, drapes and more.
Our Deluxe Rooms are furnished with either a king-size bed or twin bed to comfortably accommodate up to 2 adults.
Adjoining rooms are available for larger family groups. Cribs are available upon request.
Happiness is random, like a sudden dinner outing with your loved ones. Join us on a dinner session at Twince villa and experience an evening filled with laughter, fun and a delicious dinner. You can choose veg or non-veg course according to your preferences. Dinner is better when we eat together, so come and be a part of this session and enjoy a wonderful time. Life becomes so good if you have dined well, and we give you the perfect opportunity. A good dinner reconciles everyone, so join us, enjoy the ambience that we provide, and give a fabulous treat to your taste buds.
There are several activities at our hotel e.g. Internet ,T.V with over 320 Channel for a free.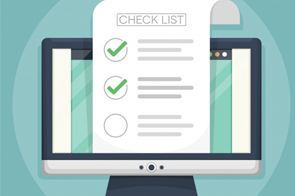 • Check-out is at 11:00 AM
• Check-in is at 12:00 Noon